Alderhaus Pennys Ferelda BS CL1 A 2:3 Z 0:0

Photo: Alderhaus Pennys Ferelda @ 10 months
*Alderhaus Pennys Ferelda (Farrah) Born 23.10.2010. Farrah is seven generations of Alderhaus breeding.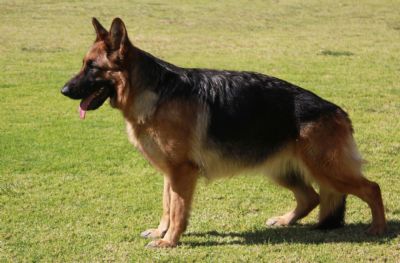 Breed Surveyed Class 1, graded Excellent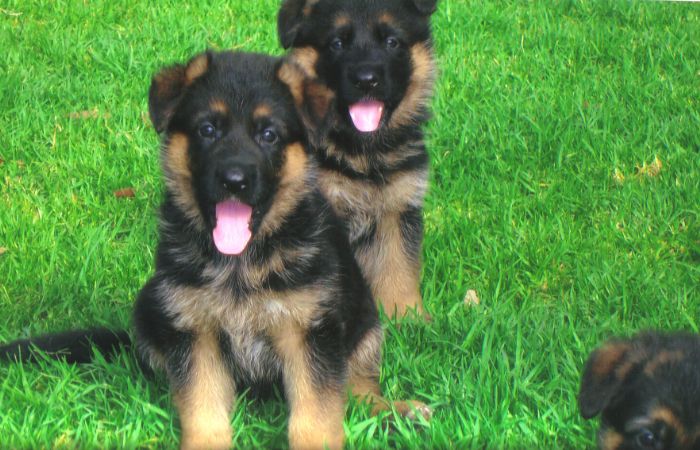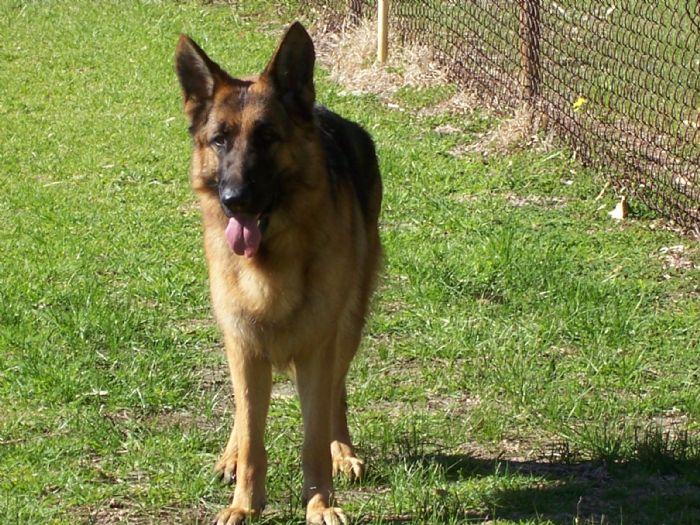 Farrah above at rear with sister (5 wks) Farrah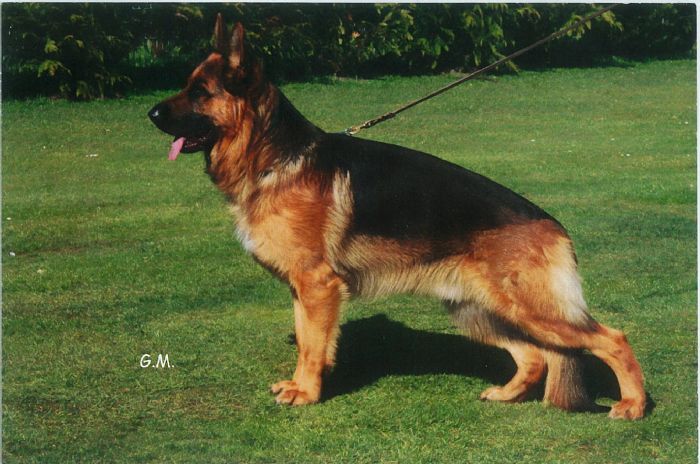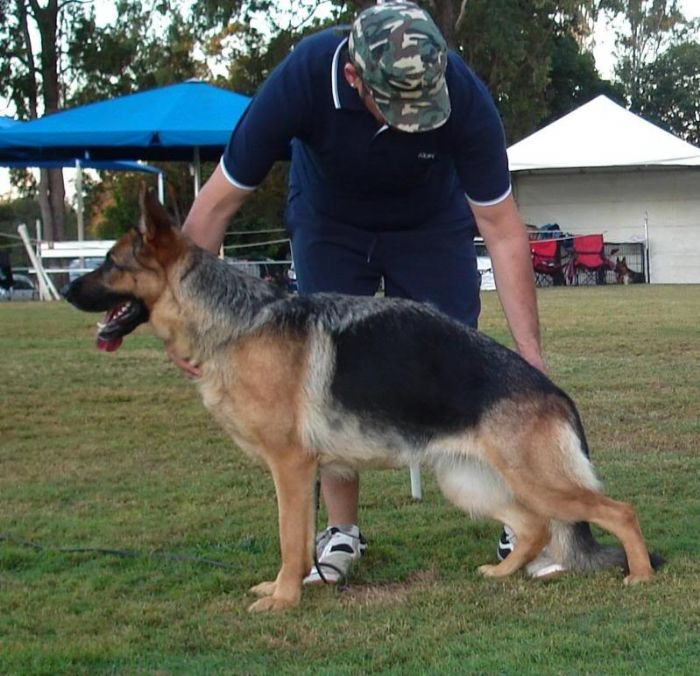 Farrah's sire Mika above Farrah's dam Evie above
S: Mika vom Overledingerland

S: Quenn vom Löher Weg

S: Uran vom Moorbeck

D: Elsa vom Kuckucksland

D: Kelli vom Overledingerland

S: Nasko vom Nordteich

D: Anka von Arnemann

D:

Alderhaus Kazans Embrace

S: Orpheus von der Kräuterwiese

S: Vantor von Batu

D: Isi von der Kräuterwiese

D: Alderhaus Xttra Special

S: Bruvic Bobby's Boss

D: Alderhaus My Specialomen
Welcome to my Photo Album.
Click each link to view larger photo.
Contact Details
Penny Alder
Forrestdale, PERTH WA Australia
Ph: (08) 9397 0535
Email: [email protected]

Quality German Shepherd Dog Breeders since 1972