Alderhaus Queen Goldy Fakir
"GOLDY" has been shown for: 1 First & 5 Thirds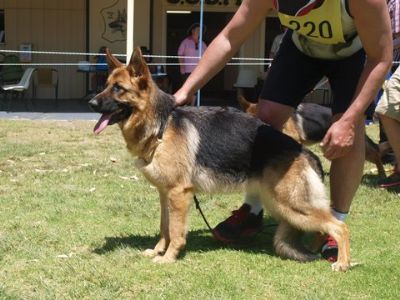 Goldy at 10 mths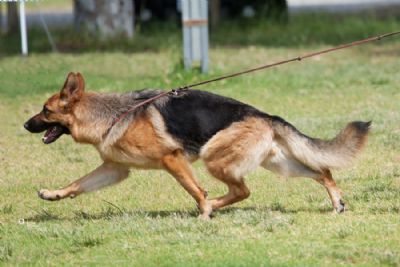 Goldy at 22 mths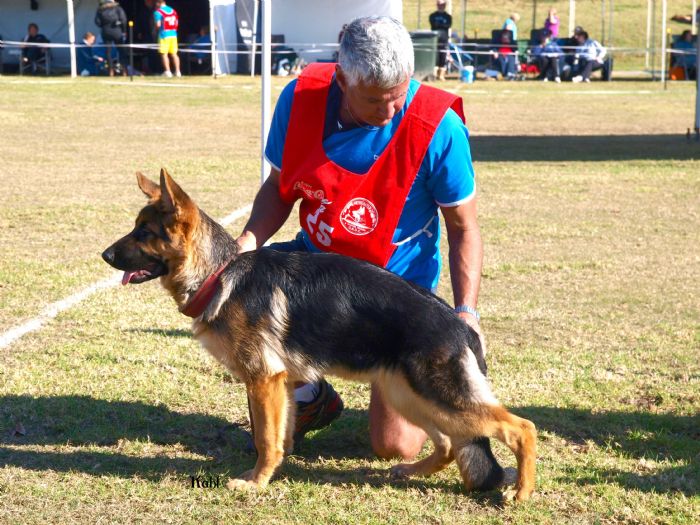 Goldy at 5 mths. 7th place 2012 National in NSW. 31 puppies in class. German judge.
Goldy is a half sister to Alderhaus Queen Pixie Vegas (Pixie) and Alderhaus Shes Penny Pitstop. Their mother is Davor Velgas Secret (Teisha). Goldy and Pitstop are aunties to Alderhaus Pixies Emilee
S: Fakir vom Heinrichplatz

S:Djenges Kahn vom Sante's Home

S: Maffay von Arminius

D: Bibi von Arline

D:Toga vom Heinrichplatz

S: Andrjuscha van Noort

D: Yoga vom Ochsentor

D:

Davor Velgas Secret

S: Davor Jackpot

S: Miro von der Magistrale

D: Lou von Arminius 2000

D: Davor Kinky Boots

S: Orpheus von der Kräuterwiese

D: Davor Ball Terror
Welcome to my Photo Album.
Click each link to view larger photo.
Contact Details
Penny Alder
Forrestdale, PERTH WA Australia
Ph: (08) 9397 0535
Email: [email protected]

Quality German Shepherd Dog Breeders since 1972