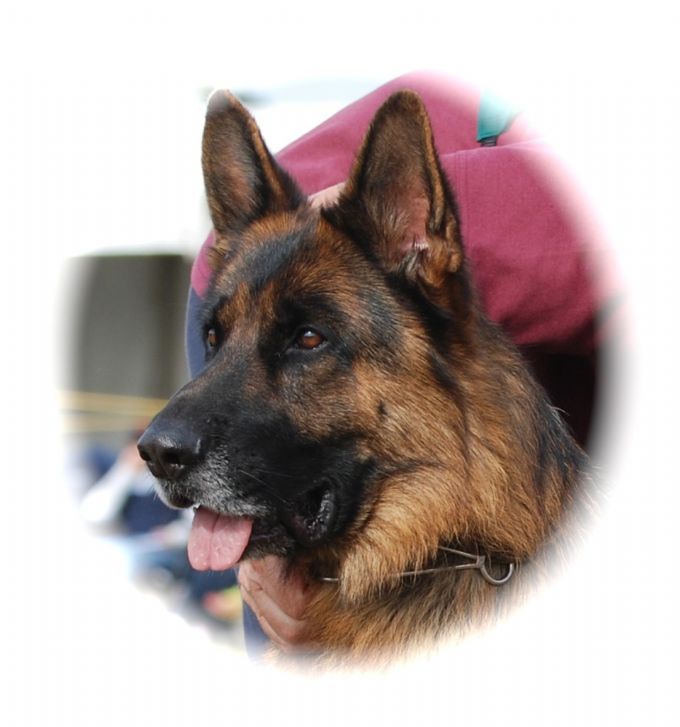 Photo: Homer von Amasis, Imported from Italy Jan 2012. RIP my beautiful boy. Taken too young at 5 years.
Welcome to
ALDERHAUS
German Shepherd Dogs
Due to the new Dogswest CODE OF ETHICS, all members are now obliged to put their membership number in any ads, due to fraudulent ads being placed by non members. The aim is to discourage people from buying from "backyard breeders" and non registered breeders. Anyone without an official verified Dogswest membership number is NOT a registered breeder and are not bound by any code of ethics.
Dogs WA Member - 6007222770
Please contact Dogs West on email: [email protected] to verify my membership.
Registered Breeder since 1972
Breeder of over 150 litters
Winner of 6 National Medals-
Silver 1987, Gold 1988, Silver 2001, Silver 2003, Gold 2016, Bronze 2017
*The only breeder in WA who has won this many medals*

Winner of GSDA of WA Top Breeders Trophy 2007
Breeder of over 40 Breed Surveyed German Shepherd Dogs
WA's Longest Registered Breeder of German Shepherds. Breeding and showing has been my life long passion
Contact Details
Penny Alder
Forrestdale, PERTH WA Australia
Ph: (08) 9397 0535
Email: [email protected]

Quality German Shepherd Dog Breeders since 1972

157411 Visitors